concept 3R wellness Approach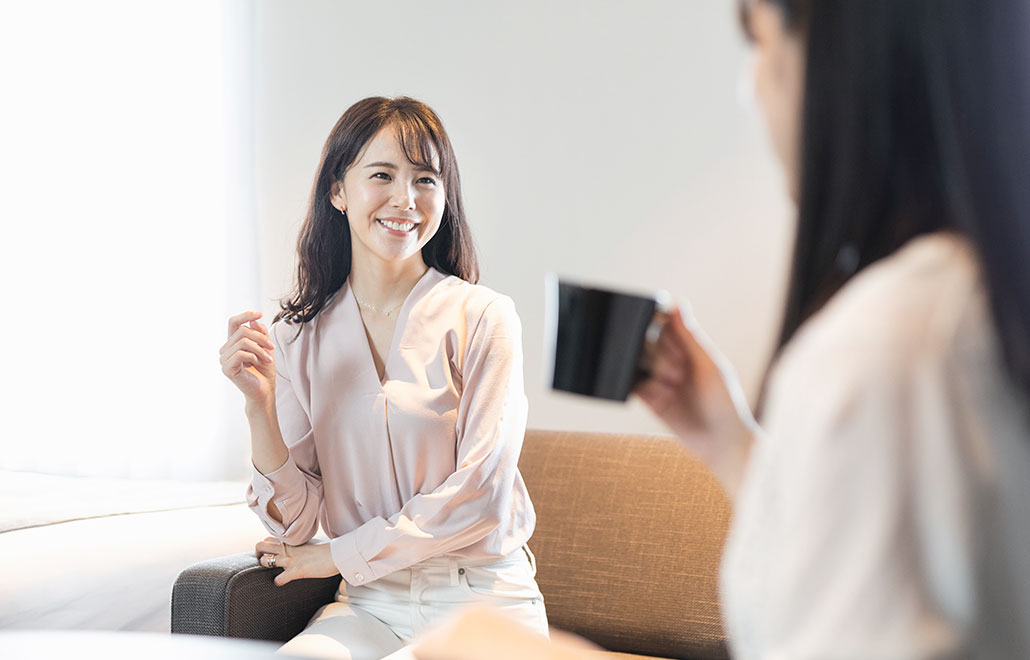 WELLNESS
"Stay beautiful
and healthy forevermore."
Everyone has a vague desire for health and beauty.
HOTEL ASYL TOKYO KAMATA is a new type of experiential lifestyle hotel that embodies this desire through the concept of "wellness" and aims to create a chance for guests to live a healthy and comfortable life.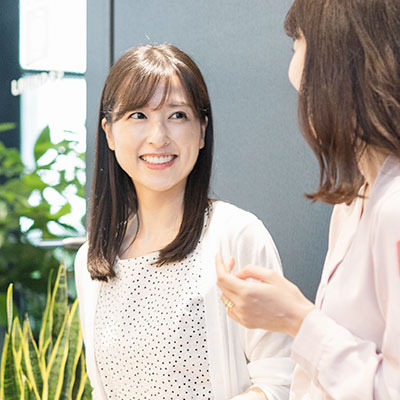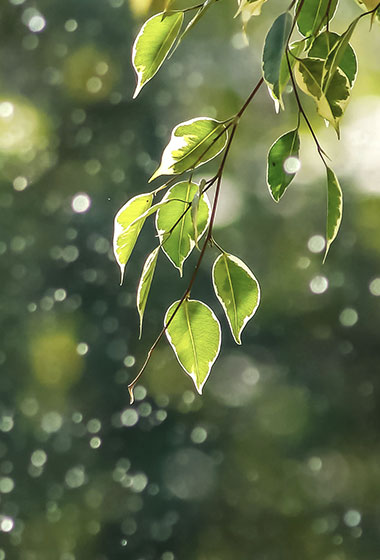 Feel free to just be who you are.
Our hotel is a place where you can truly relax and just be yourself.

Our goal is to create a place where guests can relax and unwind their bodies and minds, even during
a short stay.
Even if you are not passion about wellness, you can still enjoy a comfortable stay at our hotel, fulfilling basic hotel specifications at a high level.
3

R


Wellness Approach

HOTEL ASYL TOKYO KAMATA aims to create a hotel where all guests,
regardless of age, gender, nationality, etc.,
can experience and enjoy our "3R Wellness Approach."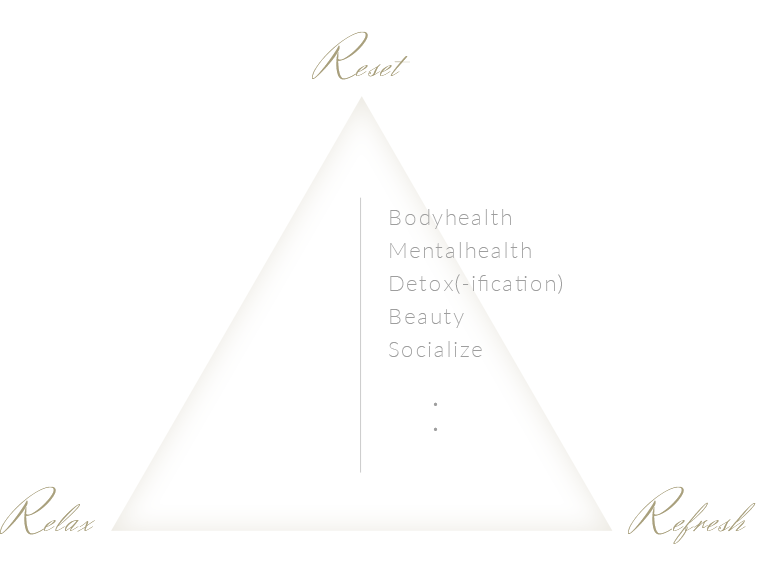 About "3R Wellness Approach."
The elements necessary for wellness (health and openness of mind and body) are:
This is the hotel's original framework to positively affect the health and beauty of our guests
by providing a hotel stay appropriately for each of the three major categories.
Hotel design based on the 3R Wellness Approach
Reset"Soothe the guests' fatigue and maintain
their body and mind in the hotel"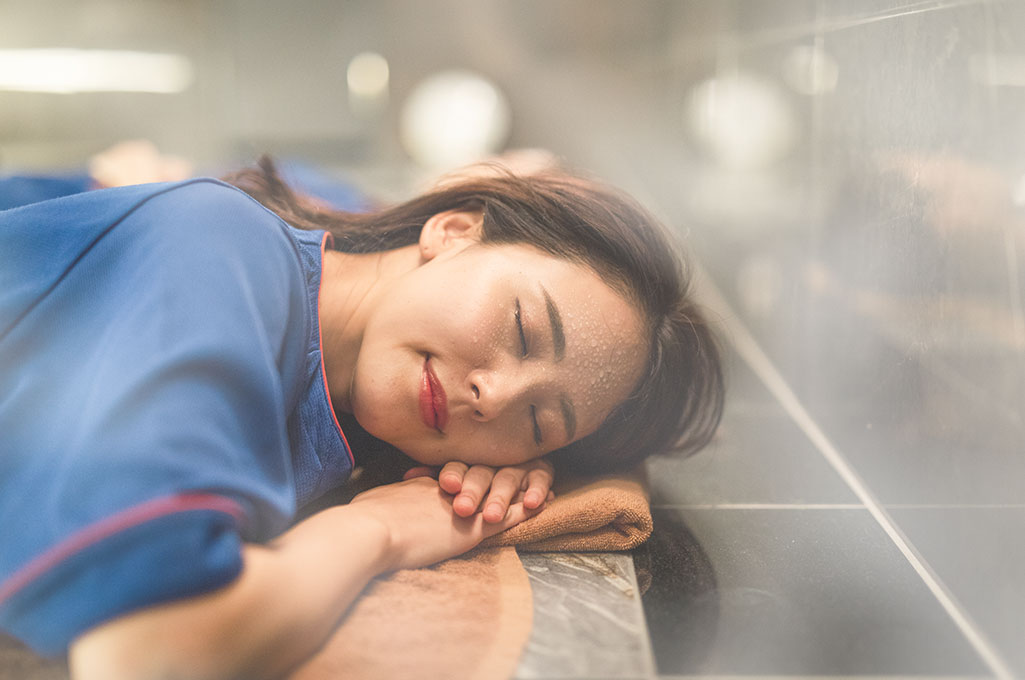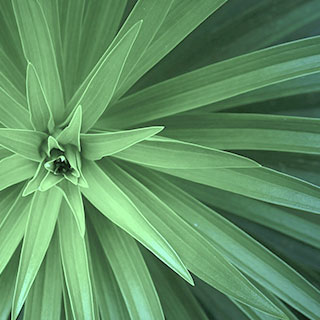 Relax"Enjoy the privacy
of the guest room and relax yourself"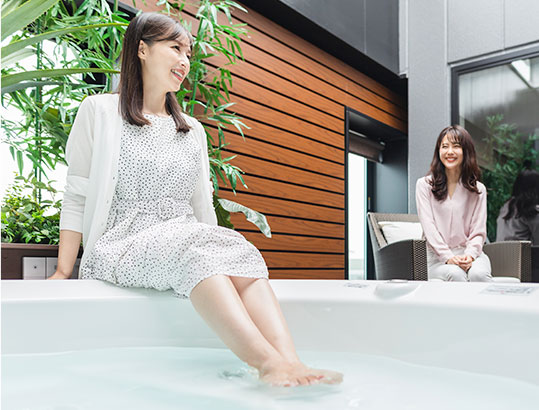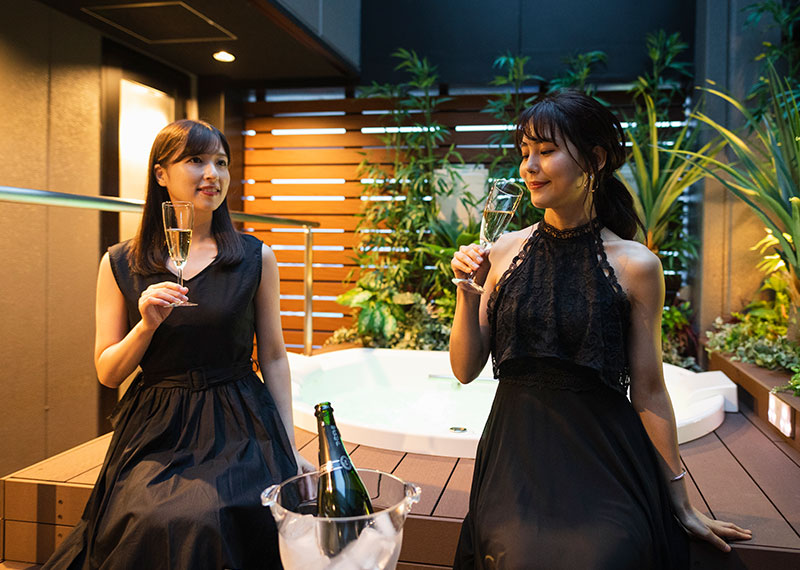 Refresh"Enjoy meals and activities outside
the hotel and get the energy for tomorrow"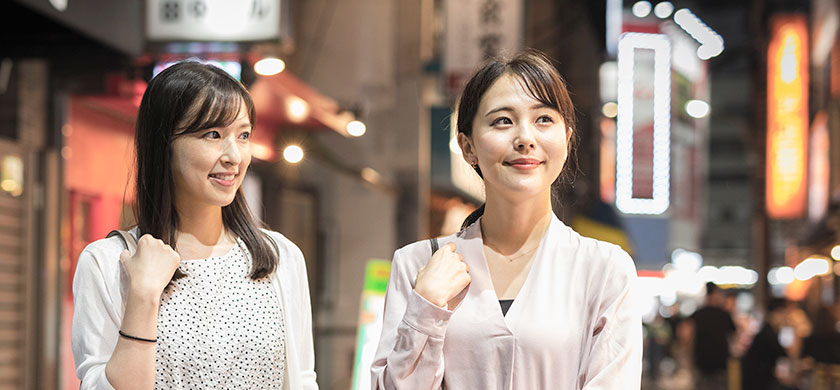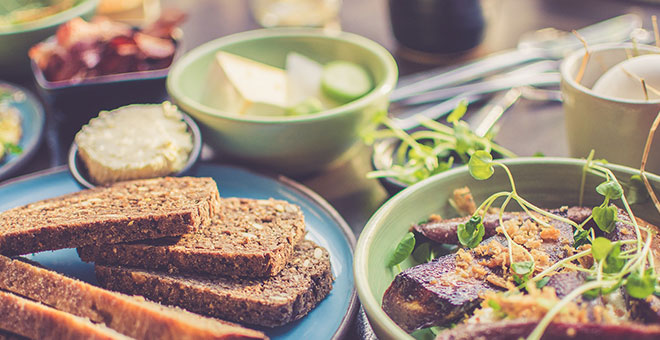 At HOTEL ASYL TOKYO KAMATA, we have redefined the hotel stay into 3Rs (Reset, Relax, Refresh) and have thoroughly reviewed
the basic specifications of the hotel to meet them respectively.
In addition to the bedding that supports a good night's sleep, which is the foundation of health,
we have thoroughly reassessed the details of the hotel stay to match the scene of your stay without being bound by traditional concepts.
The hotel is designed for guests to stay considering their mental and physical health.